5 tags
1 tag
1 tag
"Ja Rule IS your spirit animal."
– Dave
Scavengers
hipsterontheshore: Wollstonecraft residents must be hunters and gatherers, I swear.  Any time we have hard rubbish put out on the roadside, it disappears within hours, if not minutes.  Today's haul for someone in our neighbourhood: a set of garden chairs, two Ikea cabinets, a CD rack and a rusty BBQ.  Hope you enjoy them. LITERALLY THIS WAS ALL GONE IN AN HOUR. Also, two kids chairs.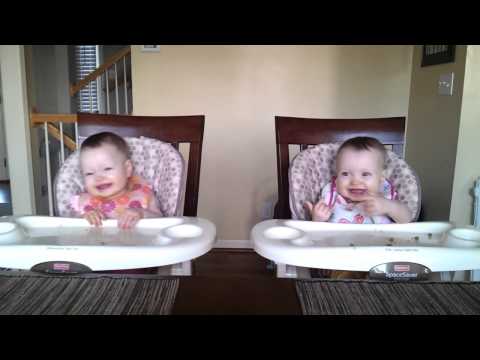 909miles asked: Nikki. Listen to me. Get WikiWeb for the iPad. It's the cat's pajamas.
Hillary Clinton on what designers she wears:
Interviewer: Okay. Which designers do you prefer?
Hillary Clinton: What designers of clothes?
Interviewer: Yes.
Hillary Clinton: Would you ever ask a man that question?
Interviewer: Probably not. Probably not.
1 tag
Unfuck Your Habitat: hey UFYH lady, check this out... →
itinerantvae: unfuckyourhabitat: thispowertounmake: YO, can we rap for a few about the response to this "LOL, PC app" business? 1.) i totally get that you don't have to be doing any of this, and you've put a lot of blood/sweat/tears/money into the iphone app to start with,… I have been wanting to say for a while, after reading all of the constant requests for an android app, PC...
to the lovely people that send me messages
TURNS OUT TUMBLR HATES YOU.  just checked my messages, out of curiosity to see if there was anything to be seen AND I DISCOVERED HEAPS.  why no alert, tumblr? why?
10 tags
6 tags
Yesterday was our three year wedding anniversary.
Dave: You were wrong, Nik. It's not our cotton anniversary, it's leather.
Me: Ooooh, we'll have to do some-
Dave: -light bondage.
Me: Exactly what I was going to say!
Dave: Fifty Shades of Dave.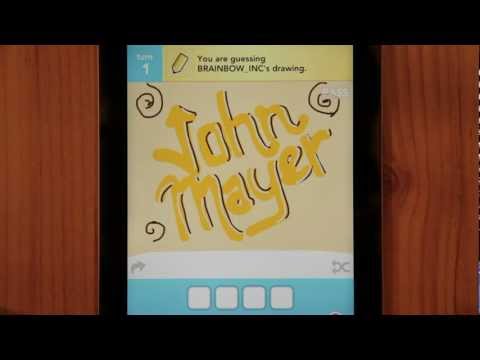 Hilarious: Cosmo's 44 Most Ridiculous Sex Tips →
THE HANDJOBS ARE SOOOOO HILARIOUSLY COMPLICATED. Jesus.
i am trying this new thing called
"keeping my house clean for a while week" WHAT. I'll let you know how I survive.
"Imagine you're at a party. A guy offers you a drink. You say no. He says "Come..."
– The art of "no," continued: Saying no when you've already said yes. « CaptainAwkward.com I love this post SO MUCH.  (via heavenearthandhoratio) My late twentys feminism has become obsessed with the word 'no'. This is an excellent post!
1 tag
"I'm 38 years old. I will be 39, on the 22nd, of this month, June, 2012. I..."
– -BrowningTimes4, commenting on a P!nk video Youtube YOU GUYS I AM IN AN INTERNET BLACK HOLE AND I CAN"T GET OUT. SOMEONE HELP ME. I DONT KNOW HOW I GOT HERE.